Channeling a collective ambition for killer marketing and public relations.
We're Big Fish Collective.
We may be some of the most passionate marketers you'll ever meet. Passionate about the brands. The people. The products. Our craft.
We're your team. Your idea generator. Your incubator. Your "let's kick-ass" cheerleaders. We're that little extra momentum to help you lock-down more marketing and public relations results.
Think of us as your small counsel for all things marketing. Your left or right hand that knows the ins-and-outs of your brand. The people you can lean on to think critically about how to activate and elevate your brand in the marketplace. And do so constantly.

We love brands geared towards active, healthy, sustainable and innovative lifestyles. Brands that inspire us and that evoke something we can get behind.
We love to do all-things-marketing.
And more importantly, we love doing it well.
We're collectively hungry for success in everything we do - from sending out the smallest email to executing the largest media event. We're always thinking, analyzing, strategizing. From strategic planning to implementation and creation, we do it all. Because it's all fun. It all works together. And it all can benefit from streamlined, integrated processes.
Branding & Storytelling
Publicity & Media Relations
Social Media Marketing
Tradeshow Marketing
Content Marketing
Experiential & Events Marketing
Influencer Marketing
Copywriting
Website Support
Blog Management
Email Marketing
Media Planning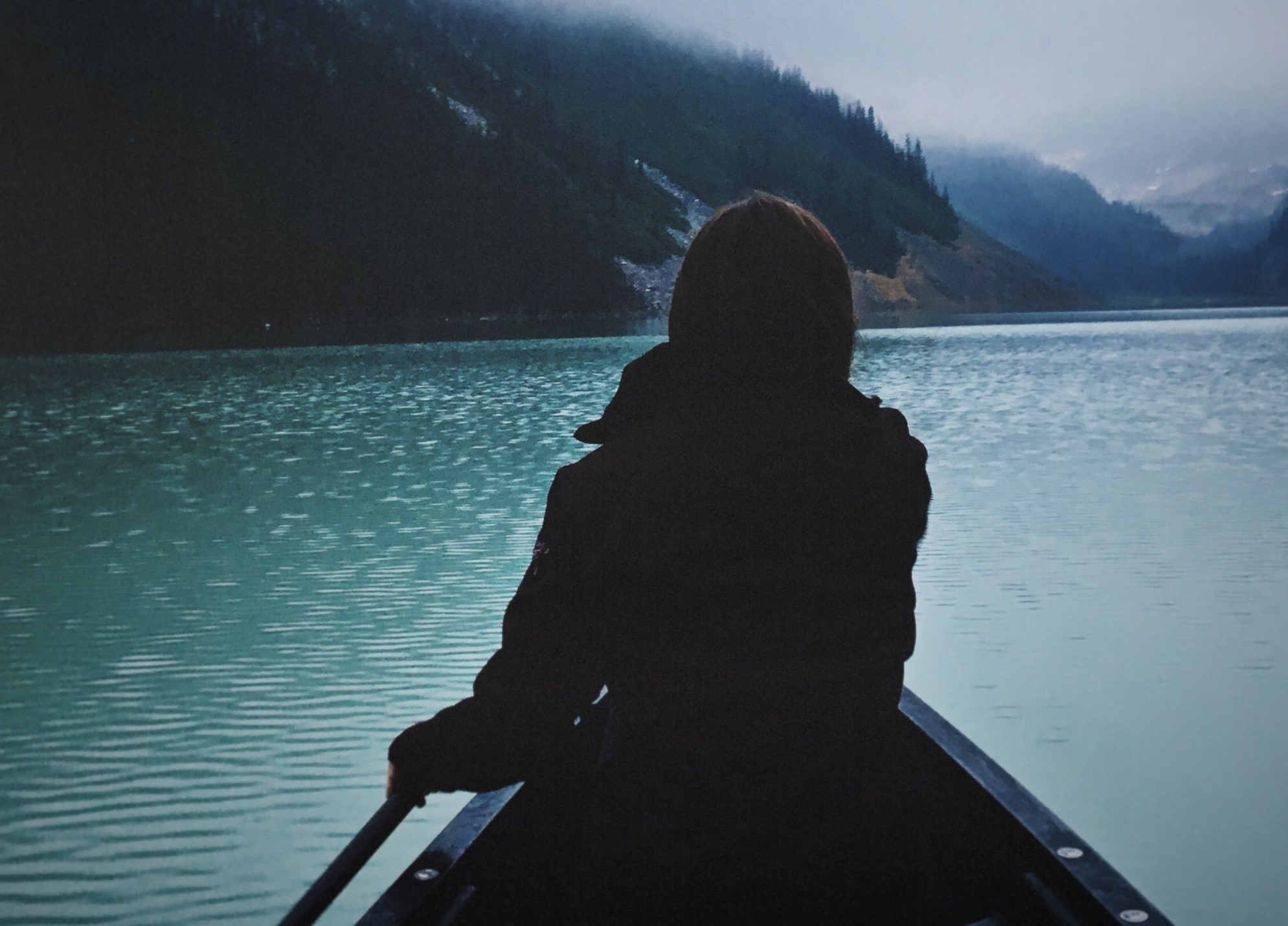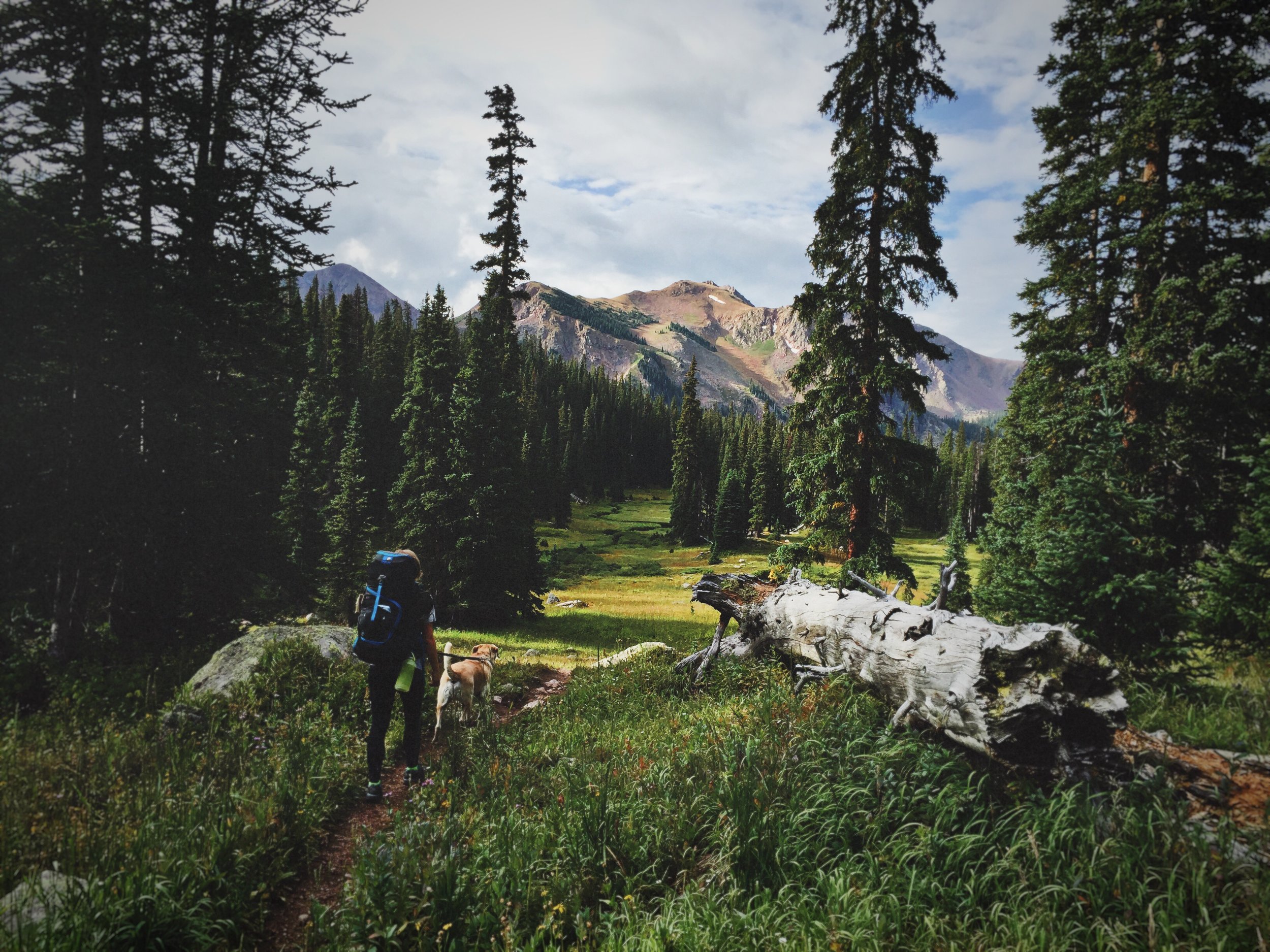 BFCo. Special Projects. Because - Ideas.
We offer programs unique to Big Fish Collective, like media trips, storytelling camps, a product design and marketing incubator, and more.